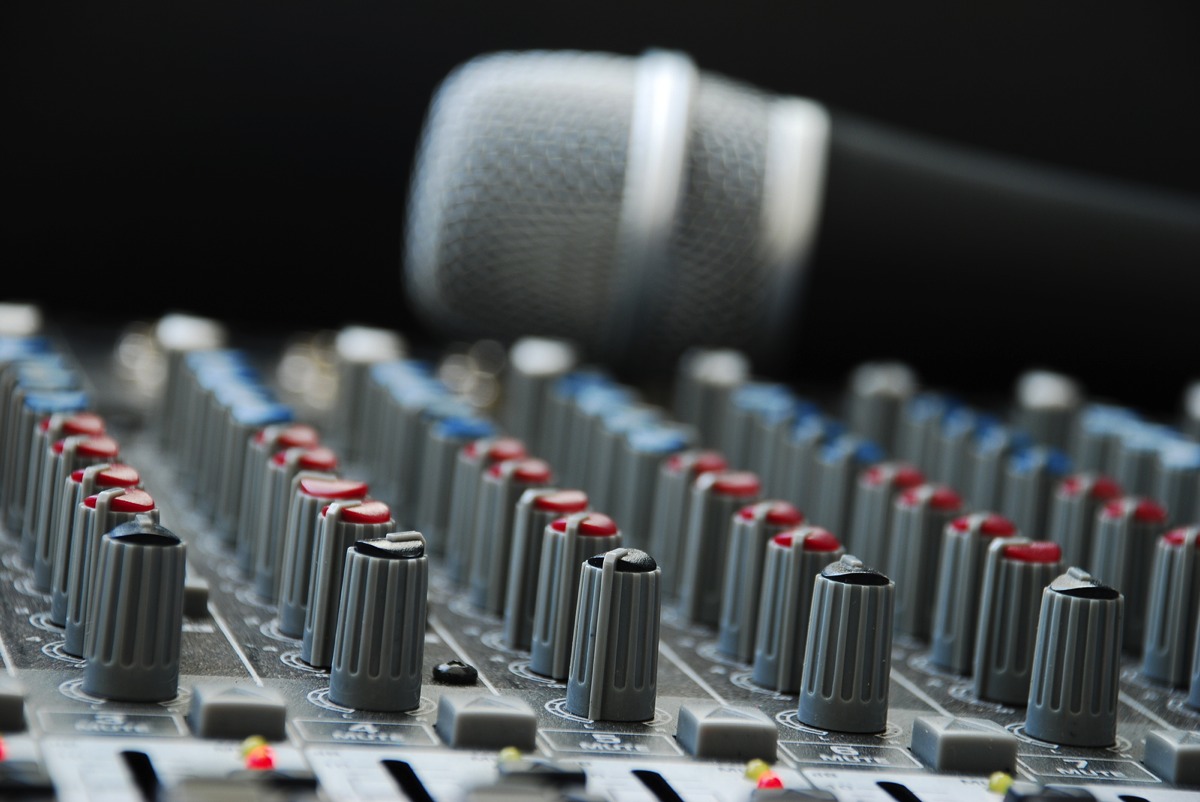 Rentals
AMT Productions has a wide variety of rental equipment available.  You can pick it up yourself or have us deliver and setup for your next event. Equipment Packages are available. Contact us to help you find the right equipment for your event and receive a free quote!
Don't see something? Contact us, we will do our best to get it!
For Quotes and more info, e-mail: alex@amt-productions.com
Audio
Speakers:
QSC KLA12 Line Array; $200/week
QSC K12 Powered Speaker; $75/week
QSC KW181 Powered Sub; $150/week
QSC KSub; $120/week
Yamaha S115V Passive Speakers; $40/week
EV ELX112 Passive Speakers; $40/week
EV ELX118 Passive Subwoofer; $50/week
Mixers:
Midas M32 Digital Mixer; $400/week
Midas DL16 Stagebox; $125/week
Mackie 1402 Mixer; $50/week
Mics:
Shure SM58 Wireless Handheld; $35/week
Audio Technica 3000 Series Wireless; $60/week

Headset or Handheld's Available

Dynamic Mics (SM57, SM58); $10/week
Lighting
LED Pars (RGBAW+UV); $35/week
City Theatrical Show Baby 5 Wireless DMX; $30/week
Video
8'x14' Fastfold Screen; $125/week
65" LED Flat Screen 4k HDR TV; $300/week
Projection available; please email for details
Rigging
12" Box Truss

2M Straight; $22/week
3M Straight; $30/week

30" Base Plate; $35/week
Effects
Chauvet Bubble Machine; $10/week
Chauvet Snow Machine; $25/week
*Daily Rates available on all equipment.
**Rental Rates do not include any labor charges.